Innovative products.Food security.African Infrastructure.
True to the vision of our founders, the Mergence Group is fast growing into a truly African financial services company. Over the past 15 years we have steadily grown assets under management within the areas of financial, property and industrial services. We have offices in Cape Town, Johannesburg, Windhoek and Maseru.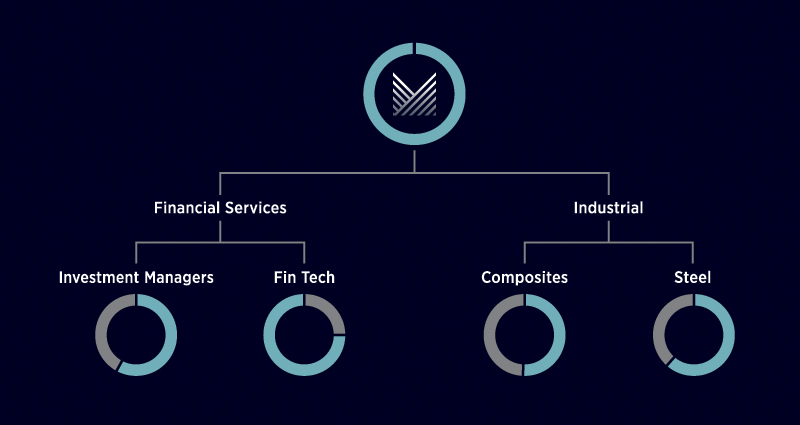 COVID-19:
Click here
to visit South Africa's official Coronavirus (Covid-19) online news and information portal.